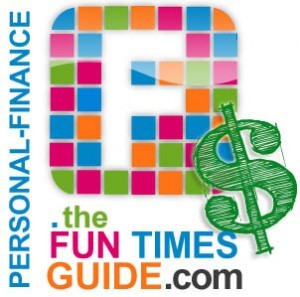 A fun Personal Finance Blog that's filled with helpful ways to keep your cash & reduce your debt.
There are lots of great tips that you can utilize when making everyday decisions about money, including:
Budgeting tips
Insurance matters
Kids & money
Money issues for couples & spouses
Issues surrounding credit cards & gift cards
Tips for getting out of debt
Shopping & buying tips
All about taxes
Work & retirement issues
With the tips found at The Fun Times Guide to Personal Finance, you'll be able to save time and money in the process of being more frugal and working keeping your debts in line.
...