What's the average mileage for my vehicle? Are other drivers actually getting the mileage that's posted on the window sticker? How is gas mileage determined anyway? How can I track my gas mileage online for free? Where's the lowest-priced gas in my neighborhood? What's a FUN way that I can 'play along' and help other drivers by sharing my own experiences? Find answers to these questions… and more!
---
Tax Tips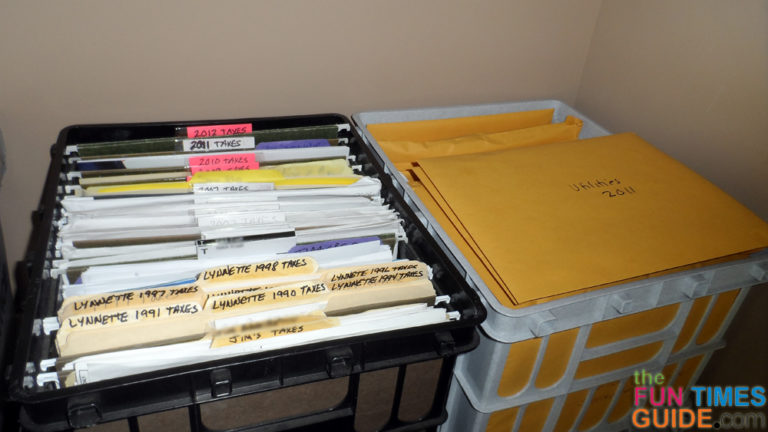 Each year around tax time, I go through all of our personal receipts, bank statements, household utilities, and medical bills/receipts in an attempt to stay organized. Here are some of the time-saving tips I use to keep all of our personal, household, and tax info organized. Plus tips for how long and which tax papers to keep.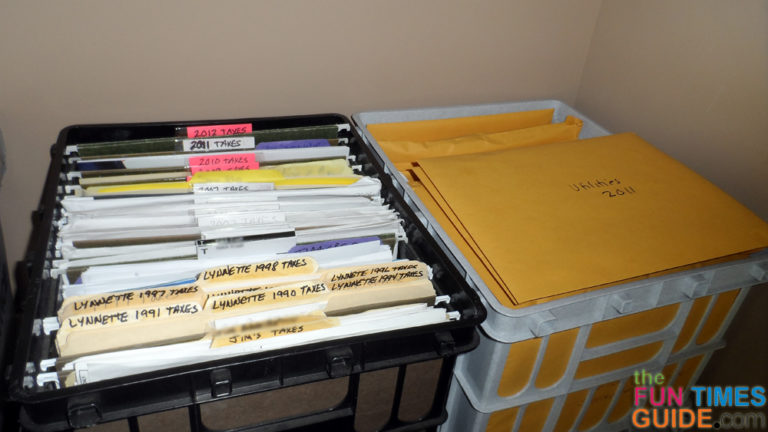 Even if you haven't been planning on remodeling or upgrading your home, now is definitely the time to take a serious look at the possibilities. These tax incentives will go a long way in stretching your budget and will not only pay you back now through tax credits and refunds, but they will continue to pay you back as you save energy in the future!
---
More Articles